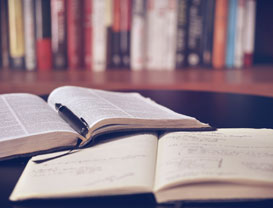 About the BSSVD
The BSSVD is a UK based society currently drawn from a range of specialities such as Dermatology, Gynaecology, Genitourinary Medicine, Histopathology and Sexual Health.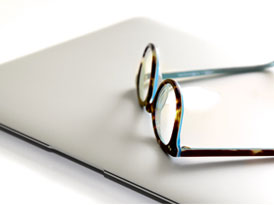 Join Today
Membership comes with many benefits, including reduced rate access to the BSSVD meetings. Join today to access these benefits.
NEXT EVENT
British Society for the Study of Vulval Disease Annual Meeting 2019.
Friday 3rd May 2019
2019 is setting out to be an extremely busy year for the society including a new BSSVD Vulval Trainee Award....