Paget's Disease: National BSSVD Audit
We are delighted to announce a BSSVD audit designed to capture current UK practice of screening for associated malignancy in patients diagnosed with Vulval Paget's disease (VPD)
Position Statement
The BSSVD council produce short position statements for health professionals.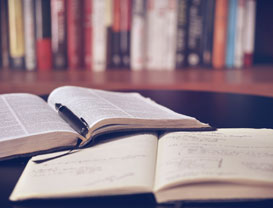 About the BSSVD
The BSSVD is a UK based society currently drawn from a range of specialities such as Dermatology, Gynaecology, Genitourinary Medicine, Histopathology and Sexual Health.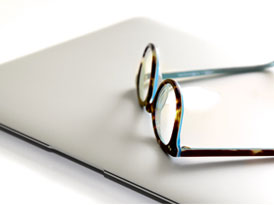 Join Today
Membership comes with many benefits, including reduced rate access to the BSSVD meetings. Join today to access these benefits.
NEXT EVENT
BSSVD Annual 2 day Scientific Meeting
8th/9th October 2020
The Lowry Building, Manchester